McCormack Painting, Inc.
Professional Exterior and Interior Painting
•(708)352-5757•
Exceeding Expectations Since 1985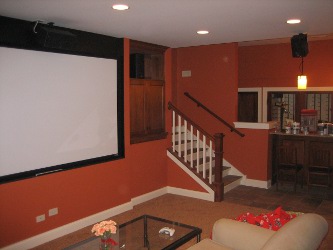 About McCormack Painting
McCormack Painting, owned by Tom McCormack, has been in the business of painting
houses since 1985.
For decades it has maintained a tradition of high quality work and professional
integrity.
McCormack Painting employees are covered by general liability insurance and
workers' compensation.